Specialists in electrical distribution.
Our services include Design & Engineering, Contracting Services and Supply & Logistics. Whether you are after one of our services, or the full suite, we can cater to your needs.
Get in touch
Our design and engineering solutions include overhead lines, underground cables, substations, protection and control systems, telecommunications, subdivisions, lighting, and CAD Services.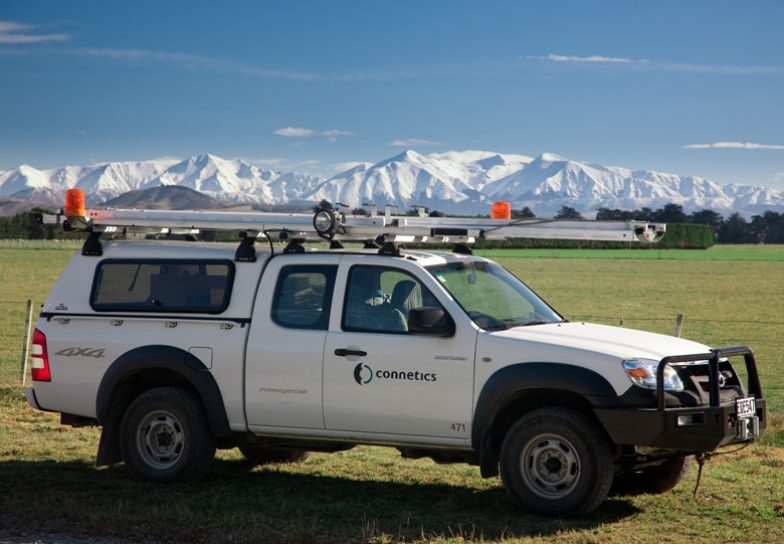 Connetics contracting division provides contracting services for clients that include utility network operators, local bodies, industrial and commercial giants and large scale property developers.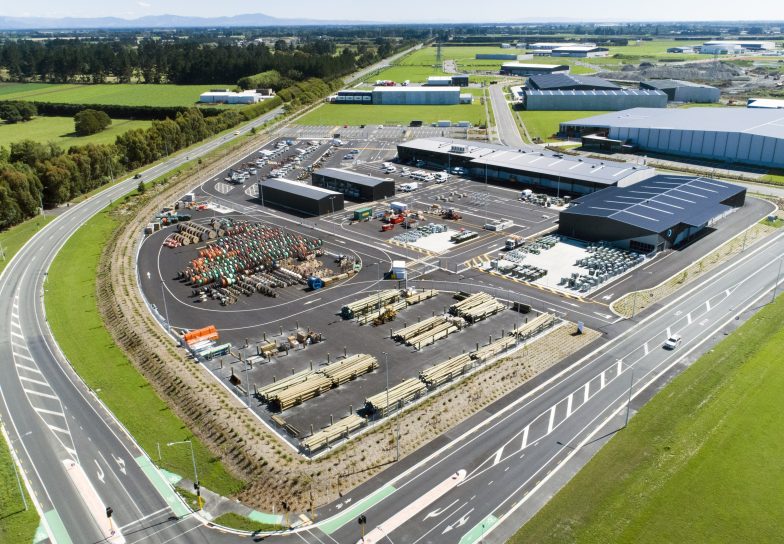 Specialist provider of procurement, warehouse management and logistical services to network utility and contracting companies through-out New Zealand.