News
New home for Connetics Southern team
21 FEBRUARY 2020
On Thursday 20 February we officially opened our new depot at 22 Venning Crescent, Cromwell. People from Connetics, Aurora and other customers celebrated how far we have come since Christchurch based designers and line crews worked on the fast track pole replacement programme in Dunedin and Central Otago back in 2016.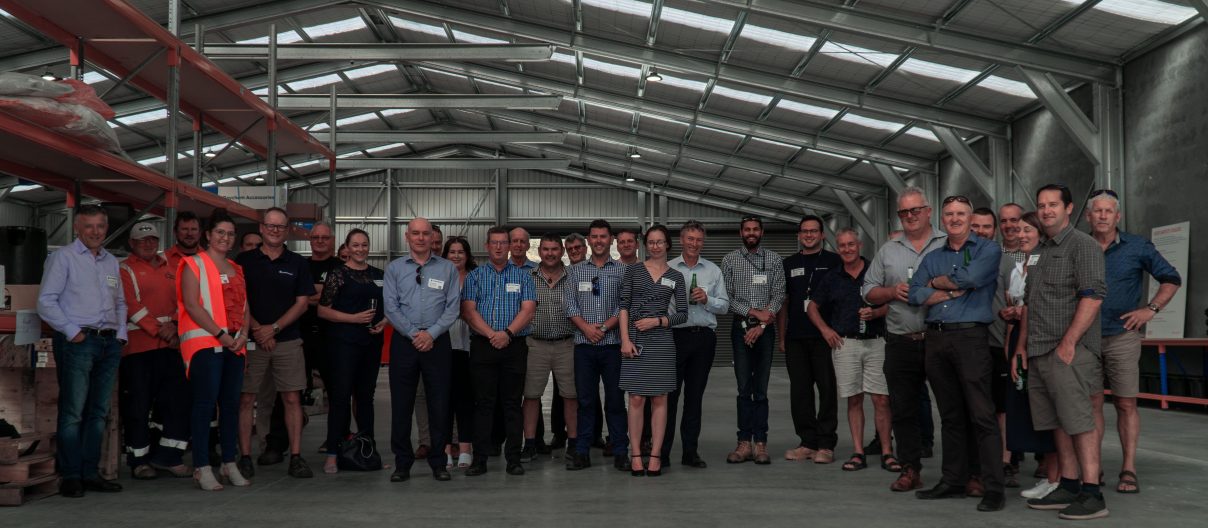 Connetics Southern Regional Manager, Dan Batchelor, welcomed staff, guests from Aurora and other customers.
Today is not just a celebration of the opening of a new building and depot for Connetics in the Southern Region, but an opportunity to welcome you to our new home, which is the culmination of a lot of input and effort from many people. While we refer to today as an achievement, this is not actually the end – this is a new beginning and part of a compelling future for Connetics.
- Dan Batchelor
Thanks to all who have put in a substantial amount of effort to date in getting this contract mobilised.
The relationship with Aurora is a partnership with a lot of future potential for closer collaboration between our companies.