To lead the way in creating a new possible future for our industry.
What will this look like?
We have led a transformational shift in the way services are delivered in our industry.
We have delivered a transformational shift in the way we work. A way that is admired and celebrated both within and outside our industry.
Our people are better off for being a part of Connetics.
We have revolutionised the way the industry develops capability.
We have made a significant contribution to the development of the regions we operate within.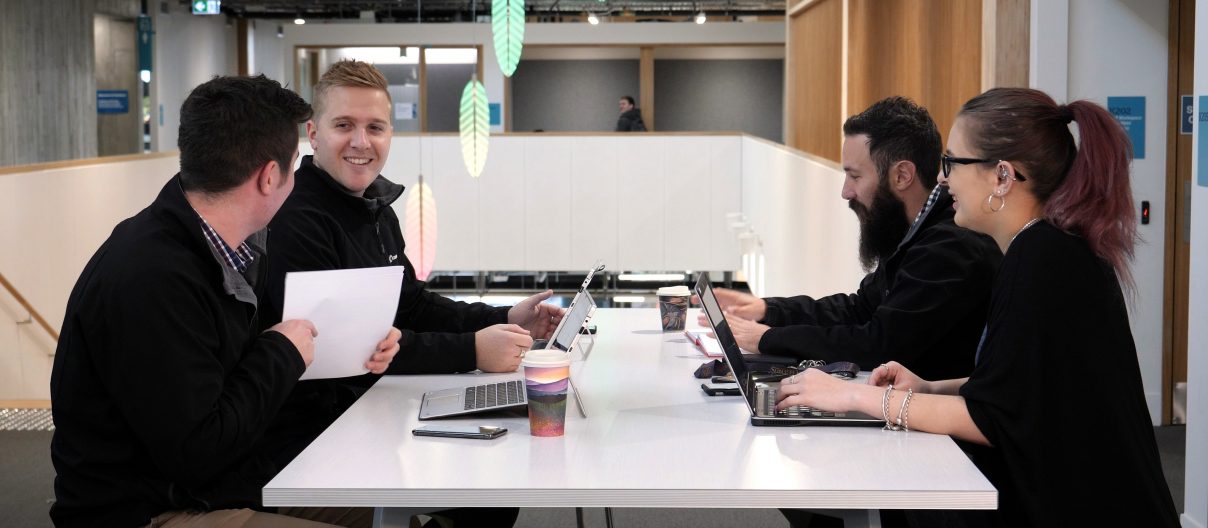 Connetics Differently
At Connetics, there is nothing more important to us than the health, safety and wellbeing of our people and our approach is underpinned by the 'way we work'.
1. We trust our people to find a solution.

2. We collaborate to find the best solutions.
3. We experiment and learn safely.
4. We adapt quickly.
5. We are transparent in everything we do.
In the way we work our aim is:
to deliver a physically and psychologically safe place to work
to establish a 'just and fair' culture
to learn from what went right as much as from what went wrong
We love to keep in touch with, and learn from others, and to help us do this we are a member of the New Zealand Business Leaders Health & Safety Forum - a coalition of business and government leaders committed to improving the performance of workplace health and safety in New Zealand.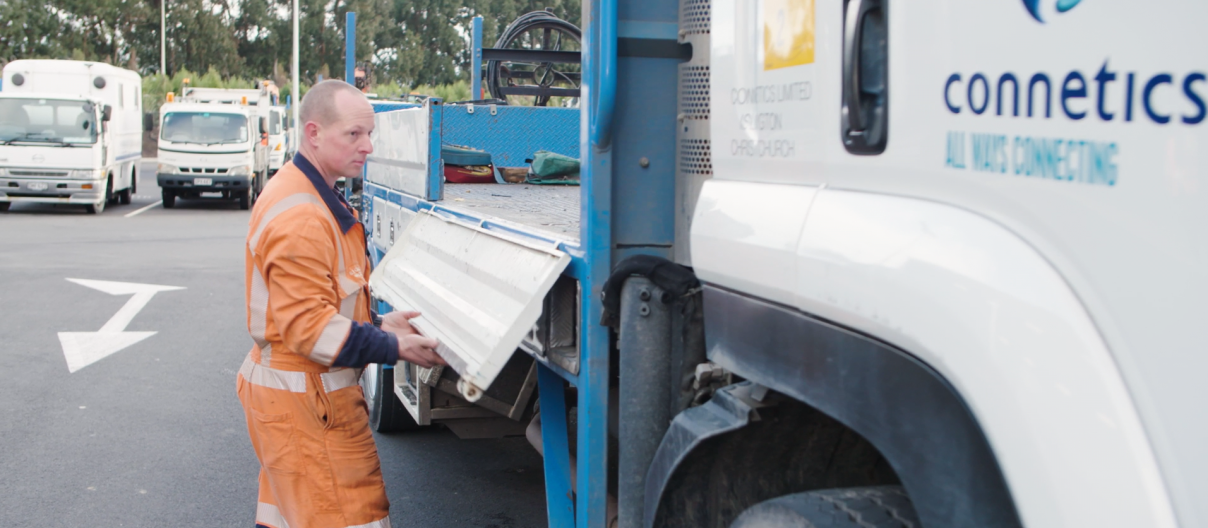 Energy Academy NZ
We are on a joint mission with Orion NZ Ltd to re-imagine the future of capability development for the energy sector. This is in service of our 2020+ outcome: to revolutionise the way the industry develops capability.  Click here to join the conversation.